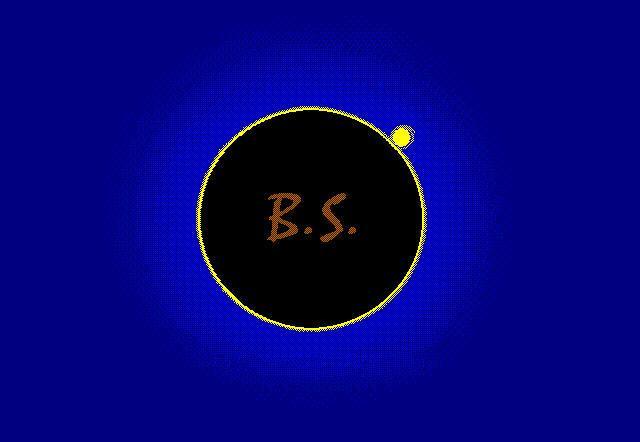 The Babel Story and Begotten Sun
w/ B.S. and the Sol Chariot
1. What Time is It ?
2. Riddle On
3. We Have Heaven
4. The River
5. Better Schemes
7. Cross Town
8. Foolish Wishes
9. Clouds
10. We Must Share
11. Spinal Cracker
12. Sun / Rain come down
13. Still Not My Day
15. Time Again
16. the Bird Song
18. A Wave of Sunshine
This Album is a historical about America.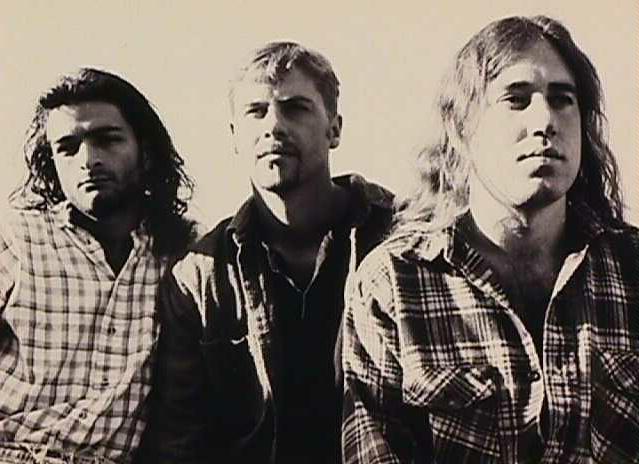 Zach Pendulum * Mike Hoebler * Pete Rossi
The B.S. Album [ by, H.A.R.P. ] is finalized in 2016 as a story
of love that parallels the pilgrimage of each of us to the natural
wonder called earth and is so beautifully represented in the land
called America. It represents each of us in our desire to find
that freedom within love amidst the everyday walk with justice.

The Band still continues to Rock and they are Ready to Roll.




© 2016 Core-Age Records &amp Publishing